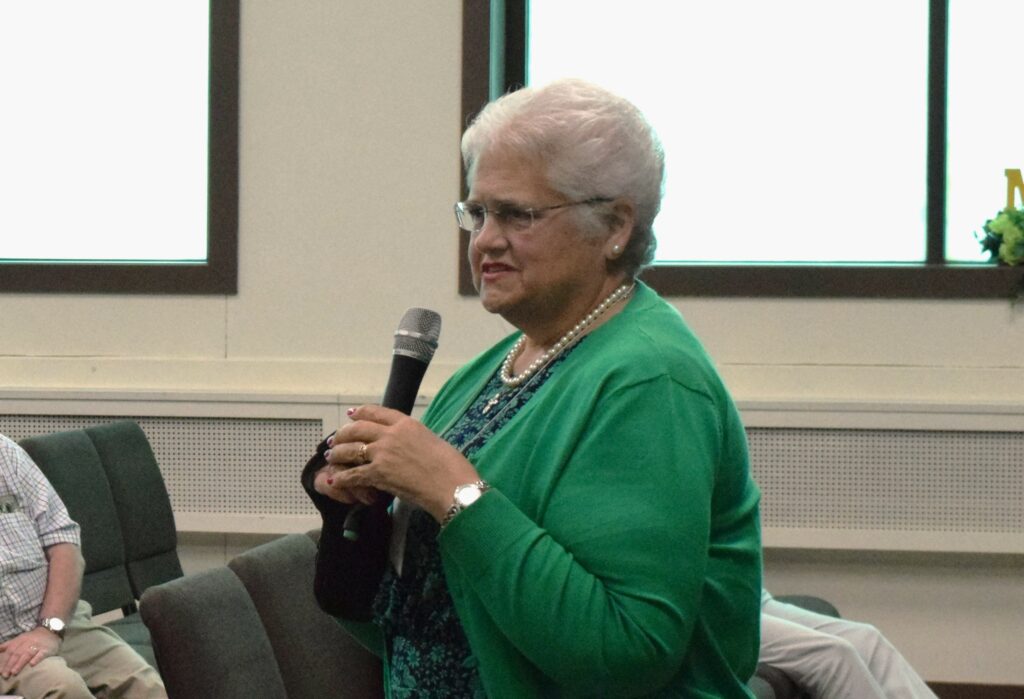 November 30
Today marks 77 days since my stem cell transplant in September.  It is hard for to believe that tomorrow will be December 1 and we are preparing for the Advent-Christmas season.  I am feeling much stronger these days and each week realize I have more energy in my days.  I continue to take a 30 minute walk almost every day.  I last saw my Hershey doctor on October 19 and received a "phenomenal" report on my recovery including my blood work.  My next appointment at Hershey is on December 21 which will mark almost 100 days since the transplant.  

During October and November I began working on Conference work and arranging to meet with pastors.  A number of pastors came to my house to meet outside on warm sunny days.  While Zoom works well, it is such a joy to actually meet with people in person!  Dan and I stayed home for Thanksgiving but enjoyed a delicious "take-out" meal from the other family that was gathered.  

It seems strange to need to stay home away from people because I feel so good.  However, I also recognize that I am continuing to build up my immunity and need to be careful that I am not exposed to COVID or the flu.  I will learn on December 21 when I will begin receiving immunization shots.  My hope is to be able to return to the ACC Office in the new year, but may still have restrictions on activities with other people.

I continued to be blessed by people who let me know they are thinking of me and praying.  Thank you to the many people in ACC who sent a card – my basket is full and running over.  I am grateful to be a part of the ACC faith community!
October 18
It has been nearly six weeks since I first began the process of a stem cell transplant as one way to treat the Multiple Myeloma I was diagnosed with in March of this year. After spending three weeks in Hummelstown as an out-patient for the process at Hershey Medical Center, I returned home on September 29. The process leaves the body with little energy, weakness, tiredness and lack of focus. In the three weeks that I have been home, I am beginning to feel more energy and I am not as weak. Based on my blood work I get done twice a week, I am around 30% of my normal energy level before the transplant. I have a way to go to reach 100%! Each day I try to walk 20 minutes outside and find that to be good for the body, soul, and mind. There have been some beautiful fall days to enjoy.
It is somewhat frustrating to not help with things around the house – especially working outside and preparing the flower beds for the winter months. I am grateful for a good lawn service that can help with that kind of work. I have enjoyed a few outside visits with family, ACC staff, and our pastor on some of these warm fall days where we can sit far apart with masks. I miss the one-on-one interaction with pastors and friends.
However, I have been blessed with numerous notes, cards, and emails from many people across ACC. I have felt a strong sense of your thoughts and prayers during this time, especially carrying me through some of the rough days. I am also so grateful for the way staff have been assisting with the details and activities of the ACC office during this extended time of being out of the office.
My words for these days are slow and steady!
More News & Stories